Full Time Mechanic
CAREERS
---
All skill levels may apply for the Full-Time Mechanic position. Our mechanics receive both on the job, in the field training and factory service training. The Full-Time Mechanic will be responsible for repairing and maintaining the company's inventory of equipment, including: backhoes, boom lifts, bulldozers, excavators, mini excavators, job site support equipment, mast forklift, mini excavator, roller, scissor lifts, skid steers, telehandlers and wheel loaders, among others.
Primary Responsibilities for the Full-Time Mechanic Position
Solve issues through cost-effective, durable repairs
Disassemble equipment to access and remove defective components
Maintenance and repair of heavy equipment
Provide regular vehicle or equipment service, including oil changes, greasing, fluid changes, filter changes and scheduled preventative maintenance
Order parts and supplies as necessary to fulfill customer demand and internal company needs
Repairing or replacing defective components
Installing devices or components that are essential for equipment functioning and structure
Test devices for performance
Weld broken parts
Maintain a clean and organized work environment
Qualifications for the Full-Time Mechanic Position
Experience in diagnosing and repairing heavy equipment is preferred
Must have a Valid New York State (NYS) Driver's License
Clark Equipment is a substance free workplace. Applicants must be able to pass a drug test.
Applicants must undergo a job related physical
Full-Time Mechanic Position Benefits
At Clark Equipment, we treat our team like family. We offer a competitive, attractive employee benefits package, which includes:
Full benefits package
Health insurance
Dental insurance
Paid holidays
Uniforms with laundry service provided for free
Retirement package with employer matching funds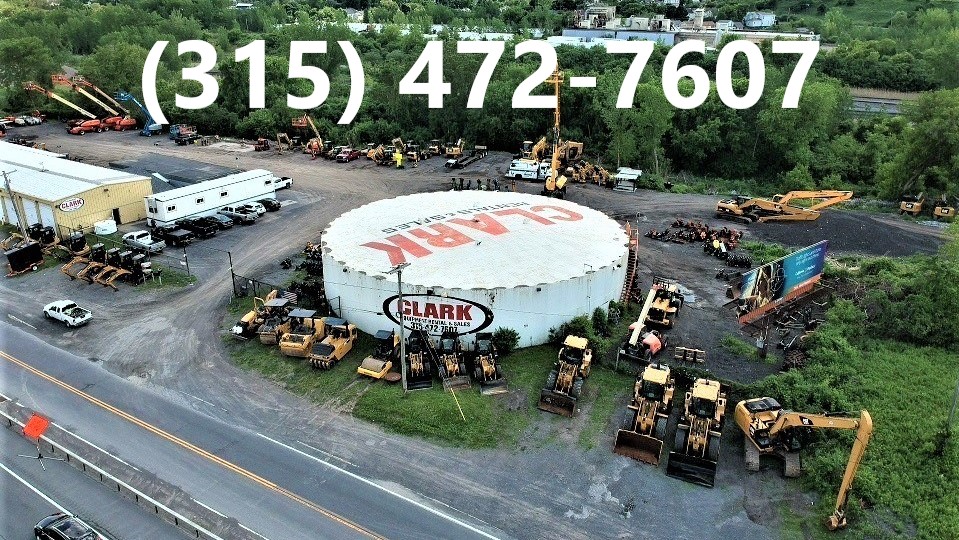 Clark Equipment is a growing business that is looking to add enthusiastic team members to meet the needs of our expanding customer base.
How To Apply
The easiest way to apply is through our online application form.
You may also download our employee application pdf, fill it out, and send it with your resume to Anne at HR@clarkrents.com.
Application Disclaimers
All individual applicants for any of the open positions at Clark Equipment are applying in confidence. Clark Equipment is an Equal Opportunity Employer.