Heavy Equipment Sales
CAREERS
---
All skill levels may apply for the Heavy Equipment Sales position. The Heavy Equipment Sales representative will be responsible for understanding, explaining and driving sales related to heavy equipment.
Primary Responsibilities for the Heavy Equipment Sales Position
Renting and Selling Heavy Equipment to contractors, municipalities, industry and agriculture
Understand heavy equipment
Selling heavy equipment products using persuasive techniques with prospective customers
Conducting cost-benefit analysis of current and potential customer base
Developing and continuing positive professional relationships to assist in growth of future sales
Contact customer leads through cold calling
Streamline solutions for customer concerns to ensure customer satisfaction
Achieve sales goals within scheduled time period
Coordinate sales efforts with appropriate staff members
Qualifications for the Heavy Equipment Sales Position
Knowledge of heavy equipment
Must have a Valid New York State (NYS) Driver's License
Clark Equipment is a substance free workplace. Applicants must be able to pass a drug test.
Applicants must undergo a job related physical
Heavy Equipment Sales Position Benefits
At Clark Equipment, we consider our team to be a part of our family. We offer a competitive, attractive employee benefits package, which includes:
Full benefits package
Commission+ draw
Health insurance
Dental insurance
Paid holidays
Retirement package with employer matching funds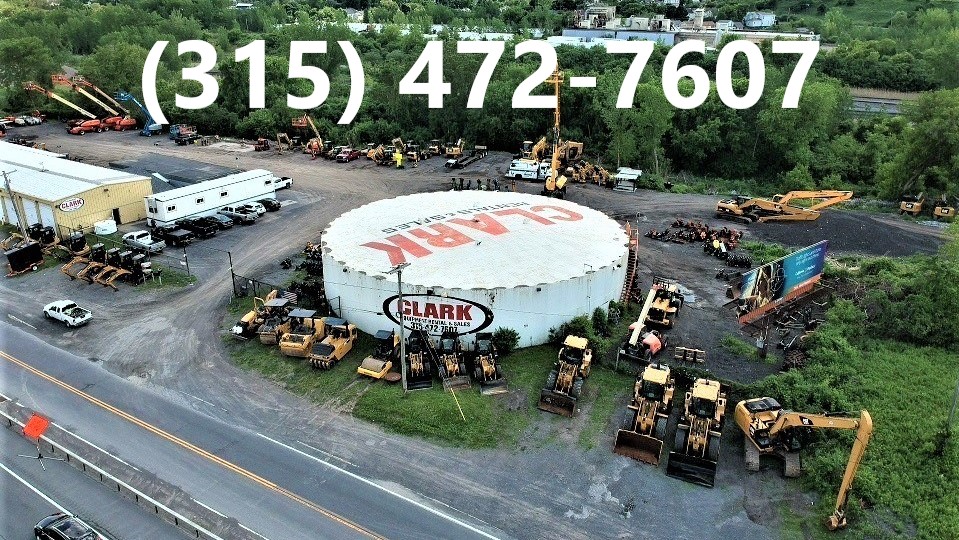 Clark Equipment is a growing business that is looking to add enthusiastic team members to meet the needs of our expanding customer base.
How To Apply
The easiest way to apply is through our online application form.
You may also download our employee application pdf, fill it out, and send it with your resume to Anne at HR@clarkrents.com.
Application Disclaimers
All individual applicants for any of the open positions at Clark Equipment are applying in confidence. Clark Equipment is an Equal Opportunity Employer.