Clark Equipment has an opportunity for a Service Manager in our new location. Candidates must have the ability to lead the Service Department in a teamwork environment.
Currently, we have a manager that handles the administrative/paper work side of the position.  This will be a joint role with the current manager continuing to order and track parts, while the service manager leads and directs the mechanics, taking the paperwork out of the equation.
Key skills:
Technical knowledge, good attitude, attention to detail, and organizational skills.
Purpose:
The Service Manager takes the lead role in managing an efficient department through productive staffing, technical training and quality workmanship, while improving productivity and reducing costs.
Essential Functions:
Continually monitor the progress of the service department, and that of individuals in the service group
Supervise in shop service and repair of machine and equipment
Develop a bullpen of young talented enthusiastic mechanics that want to learn and grow.
Provide direction and leadership required to achieve professional technical services at profitability and quality standards
Conduct service meetings and training sessions to communicate company objectives and policies, to develop technical skills and to encourage employee participation and personal growth
Actively participate in problem solving and continuous improvement activities
Manage maintenance and repair, as well as shop housekeeping, and comply with all safety procedures
Ensure new and used equipment are prepared properly
Display, demonstrate, and advocate company core values. Integrity, Teamwork, Respect, Quality and Service
Assist with completing technician reviews in a punctual / annual manner.
Requirements:
Experience in Heavy Equipment
2+ years experience supervising teams/direct reports
Two-year Associates Degree from college or technical school in Heavy Equipment repair (or 25 years of relevant experience or training)
Or, equivalent combination of education and experience
Ability to lead and supervise a team
Basic computer skills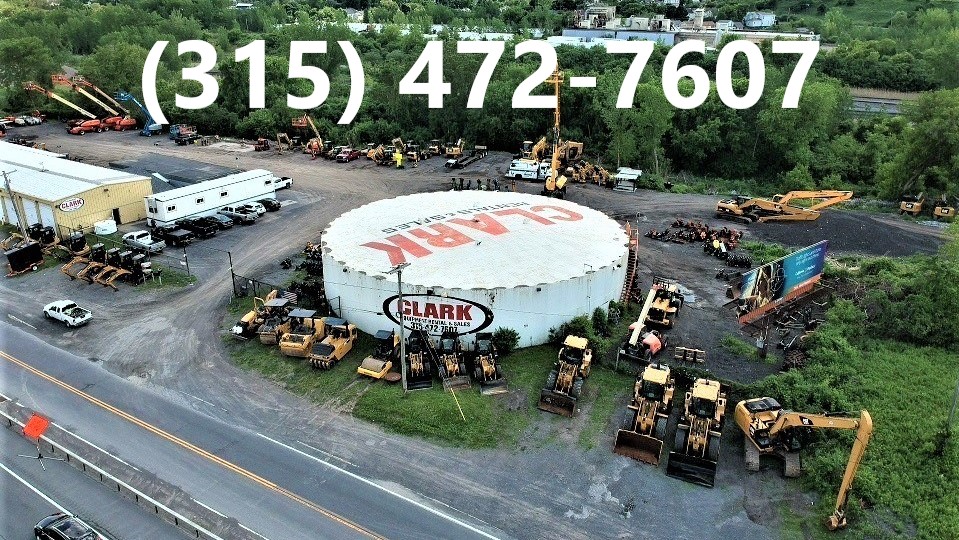 Clark Equipment is a growing business that is looking to add enthusiastic team members to meet the needs of our expanding customer base.
How To Apply
The easiest way to apply is through our online application form.
You may also download our employee application pdf, fill it out, and send it with your resume to Anne at HR@clarkrents.com.
Application Disclaimers
All individual applicants for any of the open positions at Clark Equipment are applying in confidence. Clark Equipment is an Equal Opportunity Employer.