CLARK EQUIPMENT RENTAL & SALES
ABOUT
---
Clark Equipment Rental and Sales was founded by Adam Clark in 2005. The first office was a storage unit in Syracuse, N.Y., with a rental fleet comprised of three skid steers and three mini excavators. Since then, we have grown to have a fleet of over 250 machines.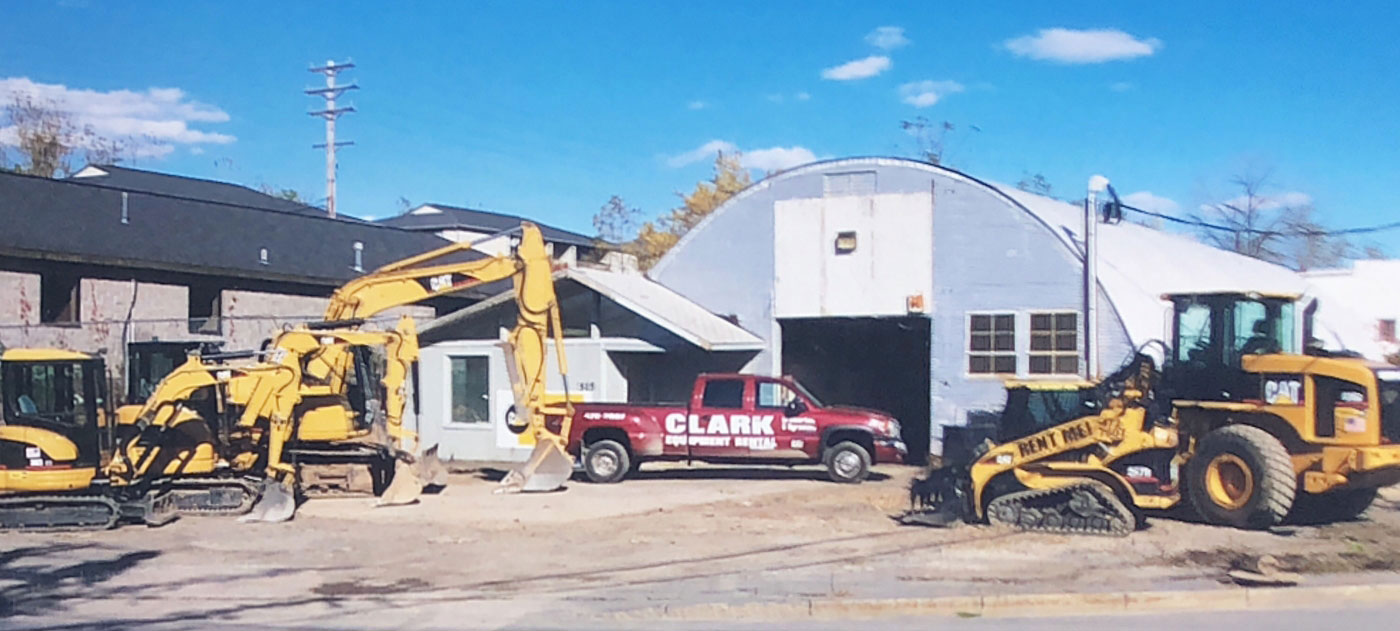 The Clark way of business is old fashioned enough to succeed forever, but modern enough to change with the times. For three generations, the Clark family has been a staple in Syracuse in the construction and heavy equipment business. In 1920, Duane Clark founded Clark Trucking, later expanding into concrete and aggregates.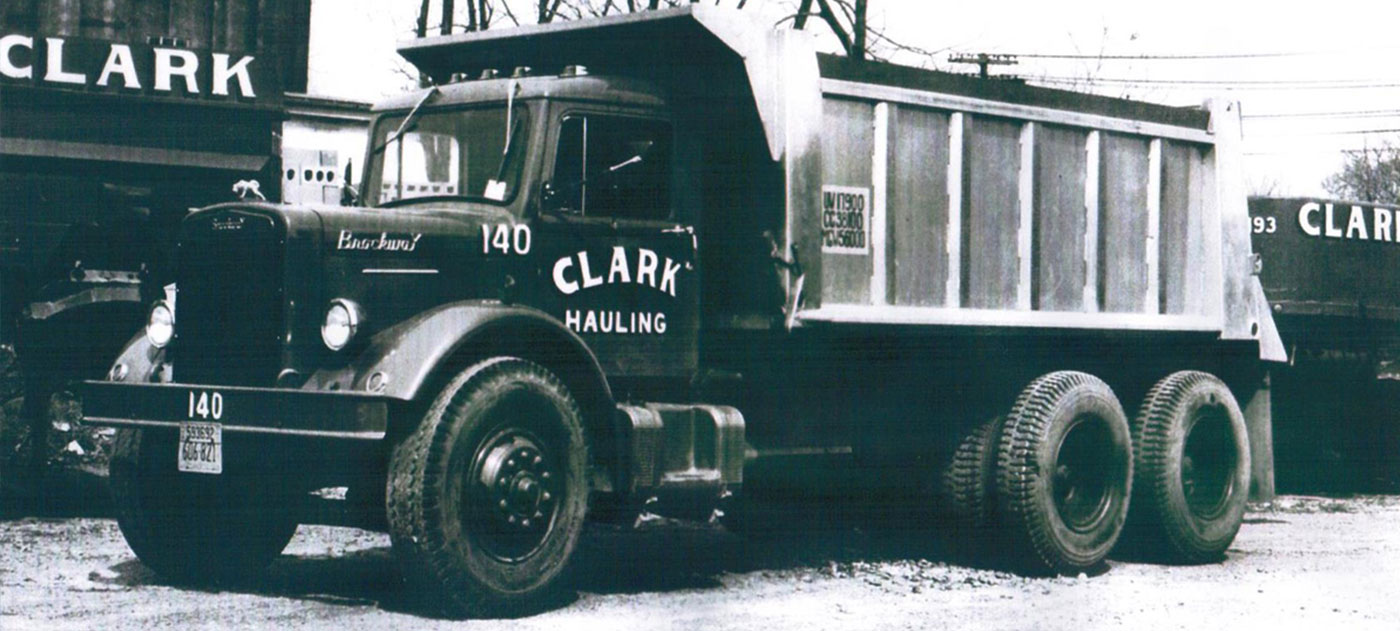 Lyndon and Donnie Clark, the Clark brothers' father and uncle, further expanded the business into equipment sales in the 1970's and 1980s. They later transitioned into precast concrete and block in the 1980s and 1990s with the formation of Clark Concrete.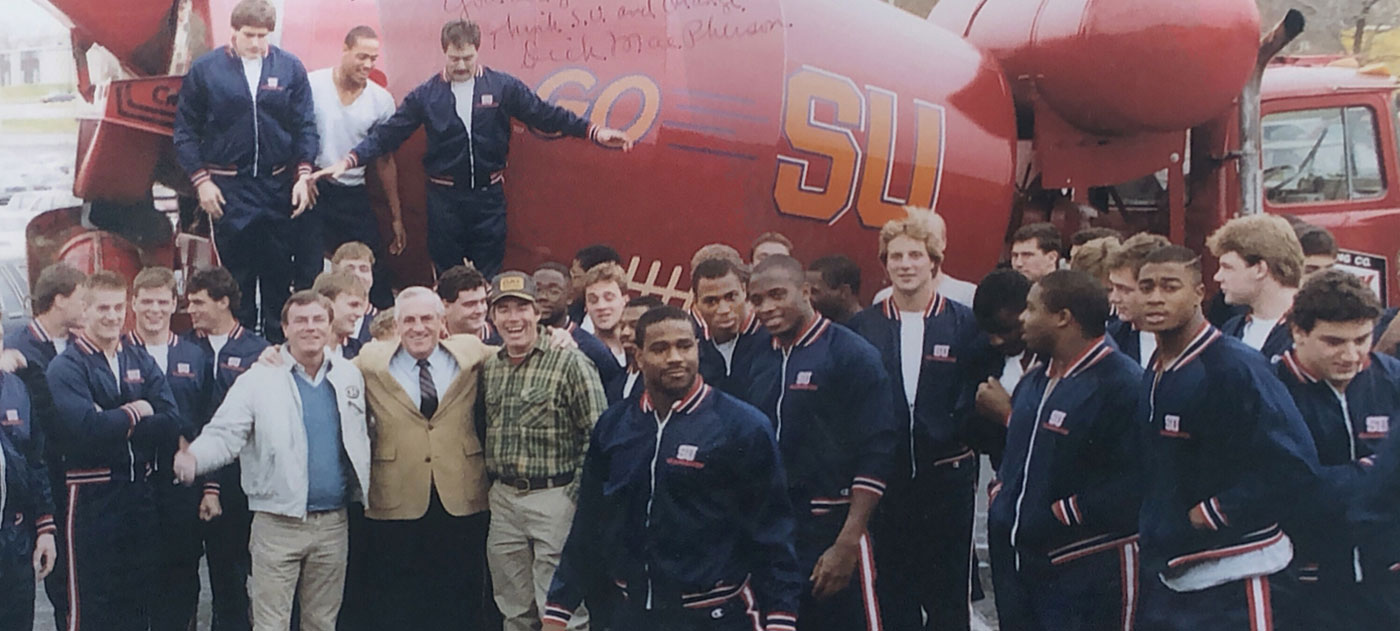 Adam founded Clark Equipment Rental and sales in 2005, and his brother Matt joined him in 2007. Serving thousands of customers around the globe, Clark Equipment continues to grow to meet the needs of our customers. If you'd like to join our team, please visit our career page.
OUR PEOPLE
HONEST & DEPENDABLE
---