CAREERS AT CLARK EQUIPMENT
OPPORTUNITIES
---
Clark Equipment Rental & Sales has been in business since 2005. Since then, we have been a trusted provider of heavy equipment and construction equipment. We have stayed in business so long because we value our employees and treat our customers fairly.
If you are looking for a job in Central New York with competitive pay, benefits, and you have the skills our team needs, please apply for our open positions below.
Full Time Mechanic
All skill levels may apply for the Full Time Mechanic position. Our mechanics receive on the job and in the field training, as well as factory service training. The Full Time Mechanic is responsible for repairing and maintaining Clark Equipment Rental & Sales fleet of equipment.
Shipping & Receiving
All skill levels may apply for the full time Shipping and Receiving Crew position. This position will be responsible for the maintenance of machines, cleaning and detailing machines in our fleet, and working together to achieve the day's objectives.
Inside Sales / Rental Dispatch
This is an inside sales position for a heavy equipment sales and rental company. This position is considered the Company's front line of contact with the customer and understand customer equipment needs, negotiate terms and pricing and place orders. Combination of office environment and warehouse; sitting at a desk and working at a computer, but also checking on machines to make sure that they are the correct units ordered and placed on contract. Must wear shirts with company logo, long pants/blue jeans, and hiking or work boots.
High-level confidentiality required for access to company pricing information not commonly known outside the Company.
Heavy Equipment Sales
All skill levels may apply for the Heavy Equipment Sales position. The Heavy Equipment Sales representative will be responsible for understanding, explaining and driving sales related to heavy equipment.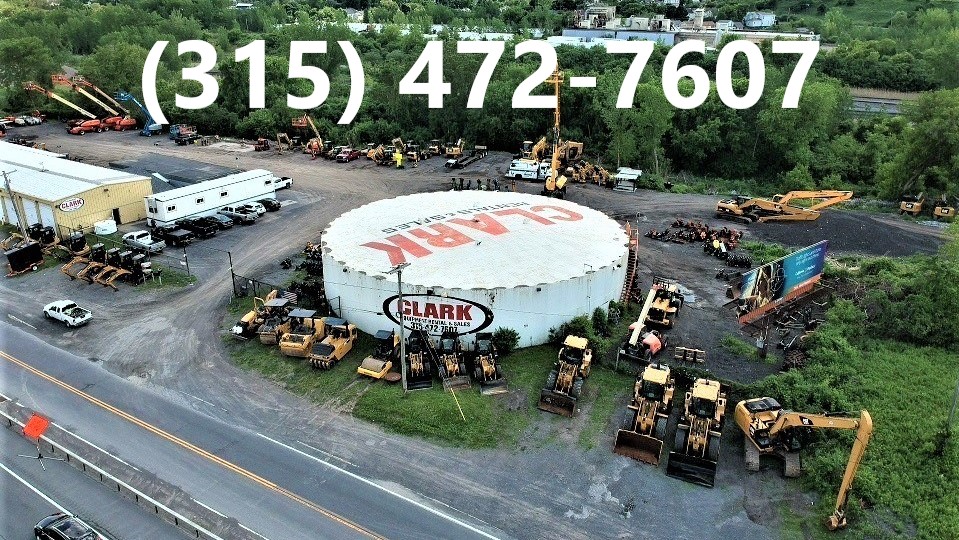 Clark Equipment is a growing business that is looking to add enthusiastic team members to meet the needs of our expanding customer base.
How To Apply
The easiest way to apply is through our online application form.
You may also download our employee application pdf, fill it out, and send it with your resume to Anne at HR@clarkrents.com.
Application Disclaimers
All individual applicants for any of the open positions at Clark Equipment are applying in confidence. Clark Equipment is an Equal Opportunity Employer.